What's the one word you would choose intuitively to describe your life purpose? My answer is connection.
Having been through childhood sexual trauma and various forms of psychosomatic disorders in relation to that for many years, I never really knew what safe and authentic connection felt like. Luckily, with the help of meditation, Circing, psychedelics and authentic-relating community, I have walked through the valley of my own shadow, and discovered my gift in connecting with my own power, with my loved ones, with nature, and with spirituality (in its broadest sense).
My passion is to help others to co-create these connections, too.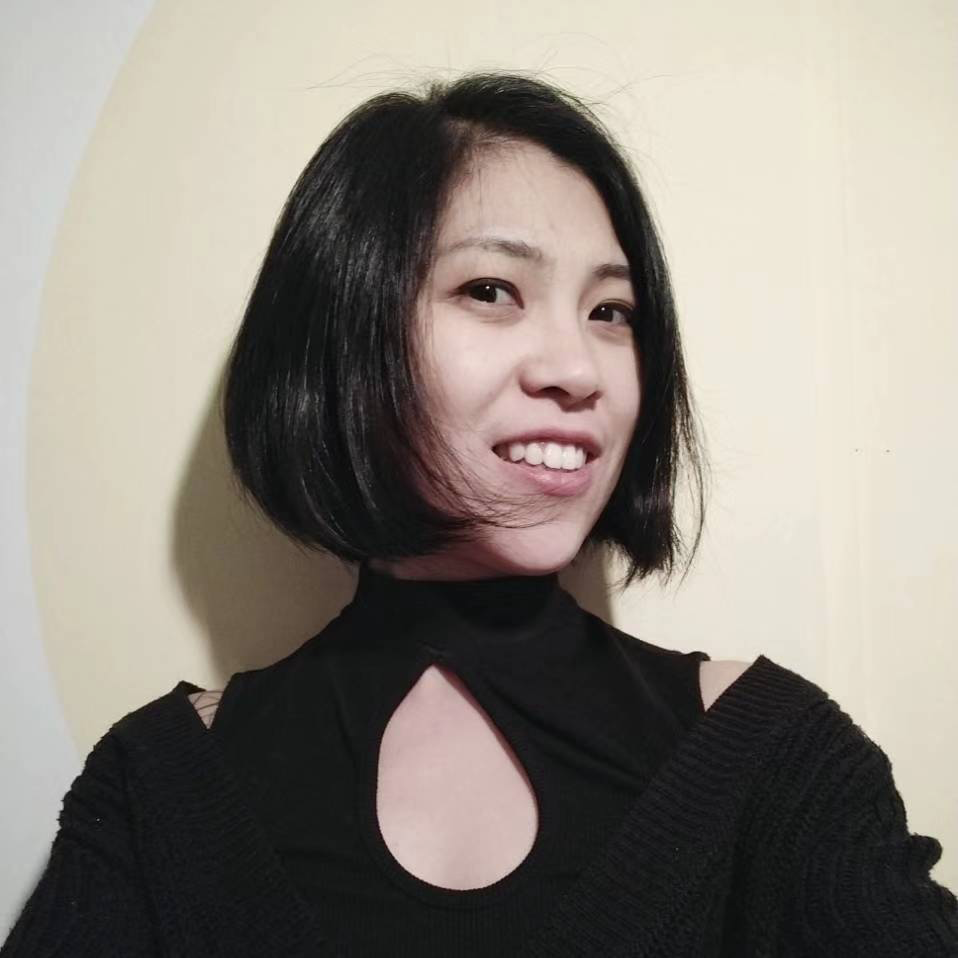 Back in China, I was trained as a lawyer. In 2011, I came to the Netherlands to obtain an Advanced Master's Degree in Human Rights Law. In February 2018, I completed a Ph.D in Law & Anthropology at Leiden University, researching on Chinese gay and lesbians who live in heterosexual marriages. After that, I worked for the Red Umbrella Fund, a foundation that supports sex workers' rights. Connecting the dots of all these works, I found my longing for a free, dignified and authentic world.
Hence, currently I'm committed to:
Serving the community-based company I founded, Circling China, which aspires to bring authentic relating skills and culture to China.

Providing Connection Coaching and guided psychdedlic journeys. Book a free 45-minute intake session with me to know more about how I work.

Making quality guided meditaion, podcasts and videos around the themes of emotional intelligence, relationship wisdom and fun growth. Find me on Spotify and listen to an interview with Dr. Greg Siegle: What if Freaking Out and Shutting Down are Perfectly Normal?